Keeping gold items safe in Australia
Thefts (break in) do occur in Australia and it's unfortunate that some times Indian are a target because of our love to wear gold.
Few of our Indian connection friends had break in (theft) in broad day light where the robbers entered from the front door. Wonder if their family was inside,luckily they weren't but financially they have lost every thing they had in the foreign land. With no financial security, counseling, support one would wonder how difficult it would be for them.
We are sure that you all take necessary precautions to keep your gold safely in the new country.However The robber's these days(we are told) have gadget which detect presence of gold in a proximity which makes their life easier to find their target. They have all the technology available to them to break in .We have put in some basic steps which you can to to avoid such targeted thefts.

Some tips to mitigate the risk of these targeted thefts.Share it with friends and family and create awareness.
1) Get a Vault
<
2)Get Content Insurance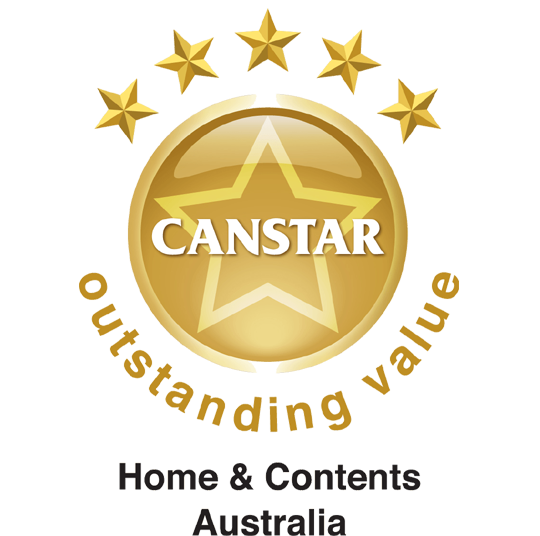 3) Get Back to base Security Alarm
4) Get a safe deposit box from your bank